---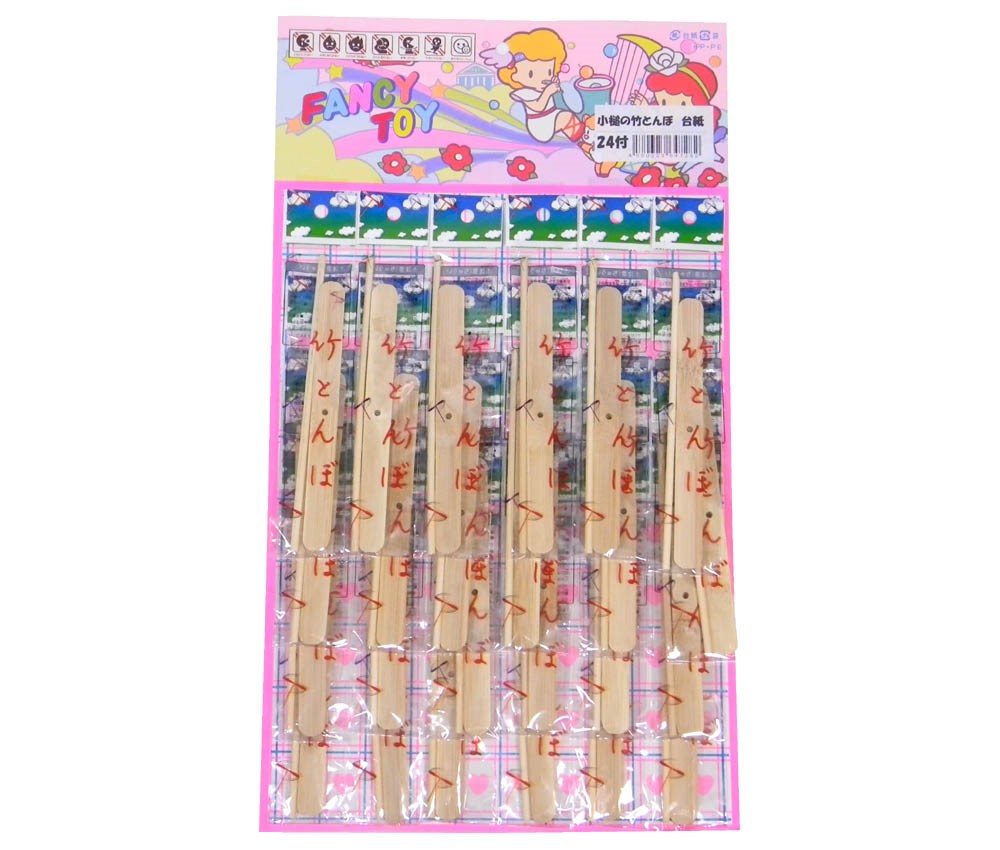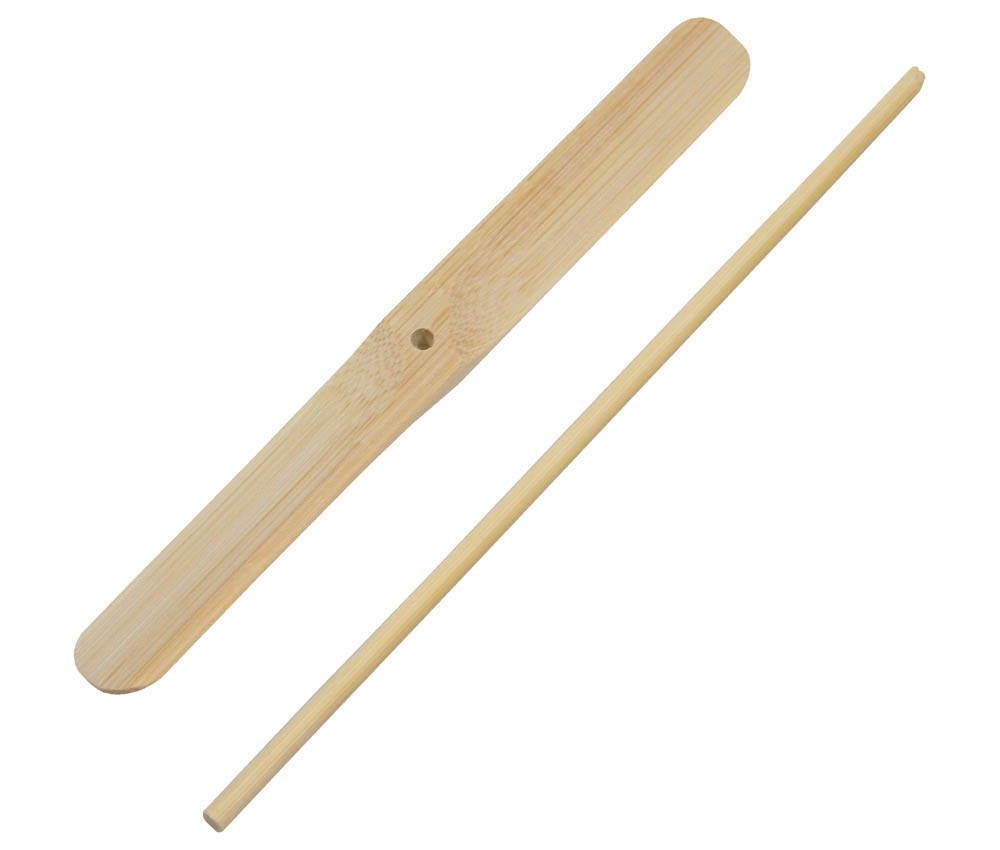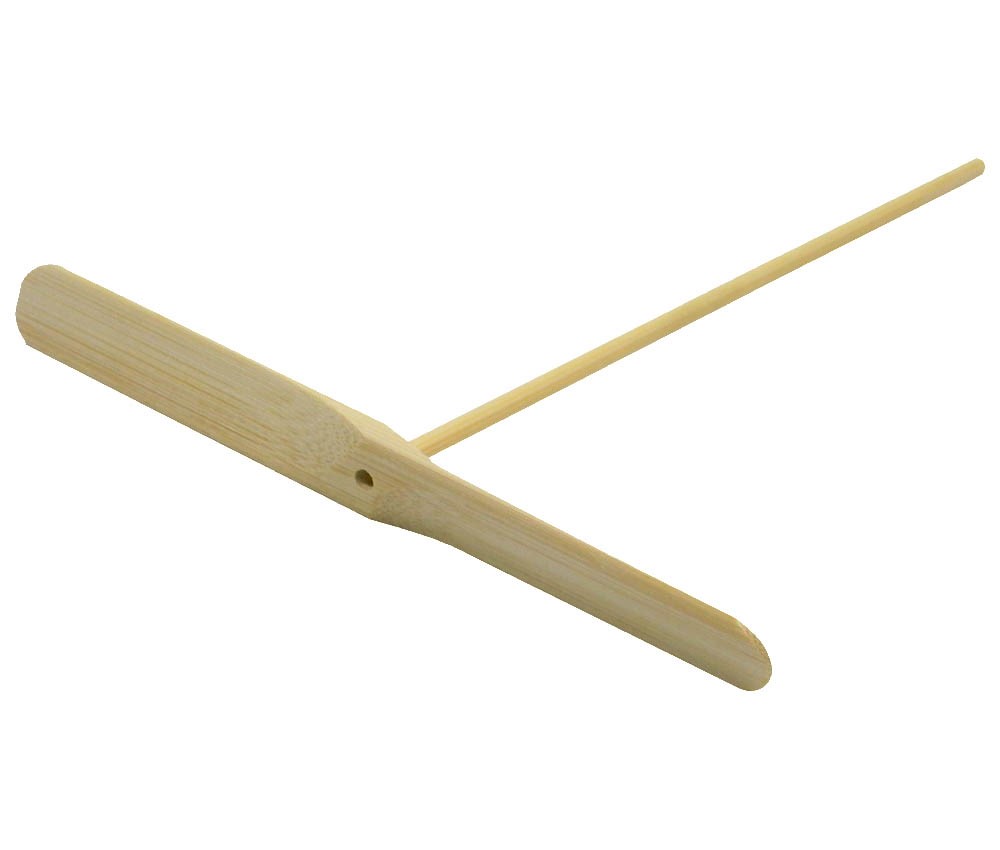 Due to manufacturers regulations, the actual item may differ slightly from what the images show.
Item Name

Taketombo (Bamboo-copter)

B-IM-647282

Size:

180x150mm/7.1x5.9inch(Depth x Width)

Weight:

10 (g)

Japanese Retail Value:

US$ 0.61
Description:

small wooden Japanese toy that flies when spun between the palms of one's hands

Packaging Details:

Styles, Colors & Shapes:

Remarks:

Regular Order:

Our Low Price: 0.44 US$/unit ⇒28.5% OFF the Japanese retail value!

Minimum Order: 24 unit

Case Size Order:

No whole box order discount.
---
---
red=closed
---