---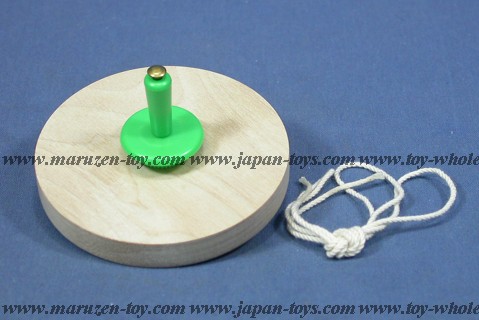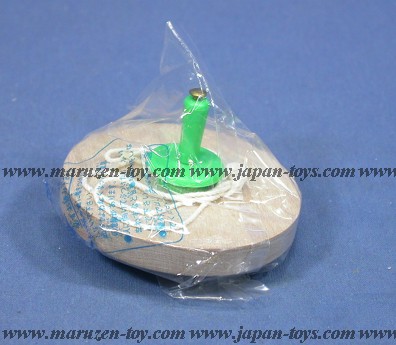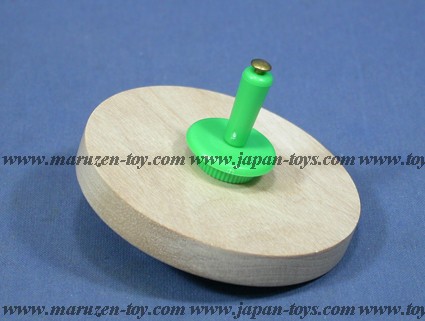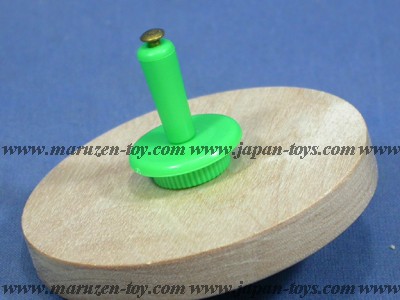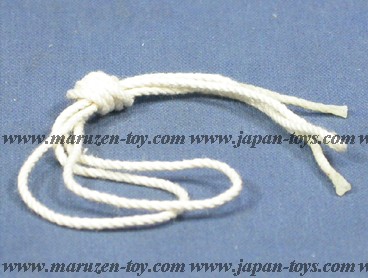 Due to manufacturers regulations, the actual item may differ slightly from what the images show.
Item Name

Easy Play! Plain Wood Top K-9 with string

F-0010

Size:

70x55mm/2.8x2.2inch(Diameter x Height)

Weight:

55 (g)

Japanese Retail Value:

US$ 3.06
Description:

Translation will coming soon Product Details Available (sorry, Japanese only

Packaging Details:

Plastic Package

Styles, Colors & Shapes:

Comes in the colors and styles shown in the picture.

Remarks:

Regular Order:

Our Low Price: 2.19 US$/unit ⇒28.5% OFF the Japanese retail value!

Minimum Order: 50 unit Out of Stock

Case Size Order:

No whole box order discount.
---
---
red=closed
---